GRADUATE AND PROFESSIONAL SCHOOL
GRADUATE MENTORING ACADEMY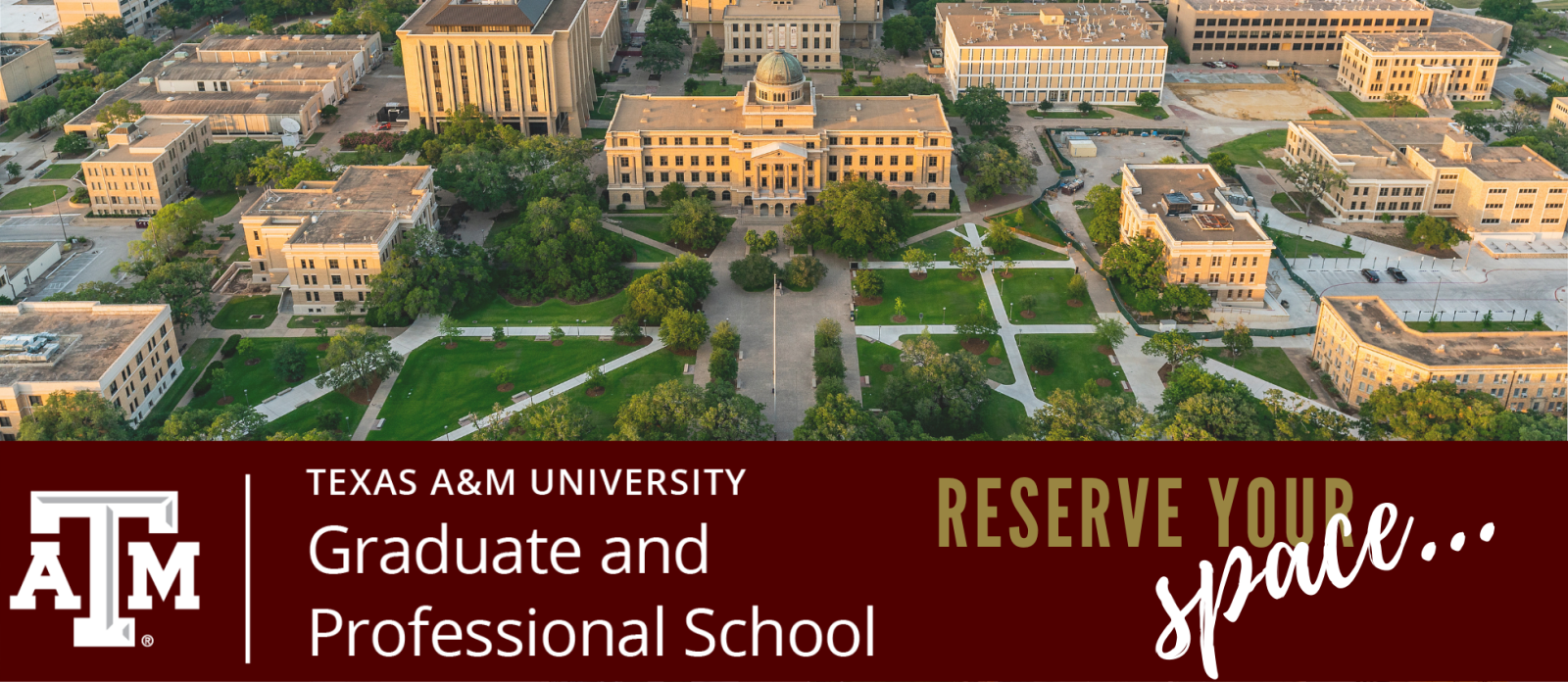 Goal: Improve Graduate Mentoring Experiences
Target Audiences: Graduate and Professional Students, Faculty, and Staff


The Graduate Mentoring Advisory Group was formed in spring 2021, leading to the development of a graduate mentoring framework and suggestions for future activities. At the heart of this effort is the Graduate Mentoring Academy, a program of events that will foster effective mentoring practices across the university.

The Graduate Mentoring Academy (GMA) is a parallel to the Faculty Mentoring Academy (FMA) and uses the Center for the Improvement of Mentored Experiences in Research (CIMER) resources which includes seven evidence-based mentorship competencies. These Graduate and Professional School workshops, along with efforts from the Office of the Dean of Faculties, the Center for Teaching Excellence, and the Division of Research, work to create a culture of mentoring across our institution.

GMA workshops will be offered in a combination of face-to-face and virtual formats so that all seven competencies can be accessed regardless of location over the course of the year. Workshops are formatted in a learner-centered and engaging format that include case studies, discussion opportunities, and reflection activities. Break out groups will be used in the sessions to ensure every group of students, faculty, and staff receives appropriate and differentiated activities and instruction. Students, faculty, and staff can expect to increase their mentoring competence and skills so that they can be better mentors and mentees to others. Our goal is to improve the graduate mentoring experiences of our students and increase our mentoring capacity as an institution.

Workshops will be offered in the fall, spring, and summer each year. In the fall, workshops will be held on Mondays during lunch. In the spring, workshops will be offered on Tuesdays during lunch. Faculty, staff, and students are welcome to join in these sessions. In January, a two day workshop will be offered specifically to graduate and professional students where all seven competencies will be covered.  

Faculty, students, and staff who complete all seven competencies will earn the designation of Graduate Mentoring Academy Fellow, receiving a certificate and a door placard. Graduate Mentoring Academy Fellows will also have the opportunity to gain additional professional development to become a Graduate Mentoring Academy Workshop Facilitator. Graduate and professional students will also earn credit towards G.R.A.D. Aggies certificates. More information on G.R.A.D. Aggies certificates can be found here. Graduate and professional students can use these designations to document their commitment to mentoring for future careers while improving their skills as successful mentors and mentees. Faculty can improve their impact in mentoring relationships and document their commitment to mentoring through participation in these activities. Staff can find new ways to support mentoring relationships and document their skills through completion of the fellows program. Our entire campus community benefits as we all strive to improve graduate mentoring across our institution.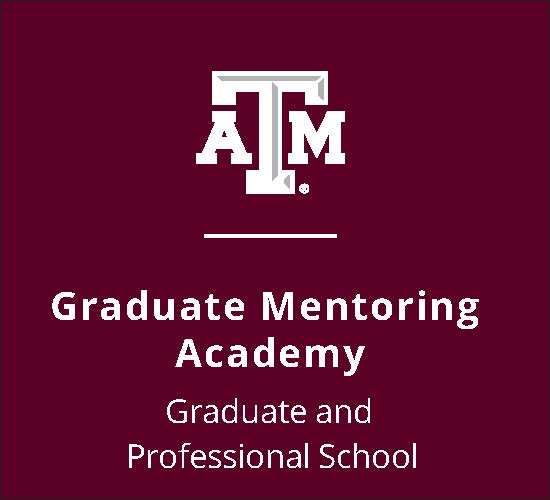 Sessions are offered on a rolling schedule with three series offered fall, spring, and summer. Please view the calendar below to see the sessions being offered. Sessions will appear two-three weeks before each semester. 

For questions, please contact gradmentoring@tamu.edu or call 979-845-0000.